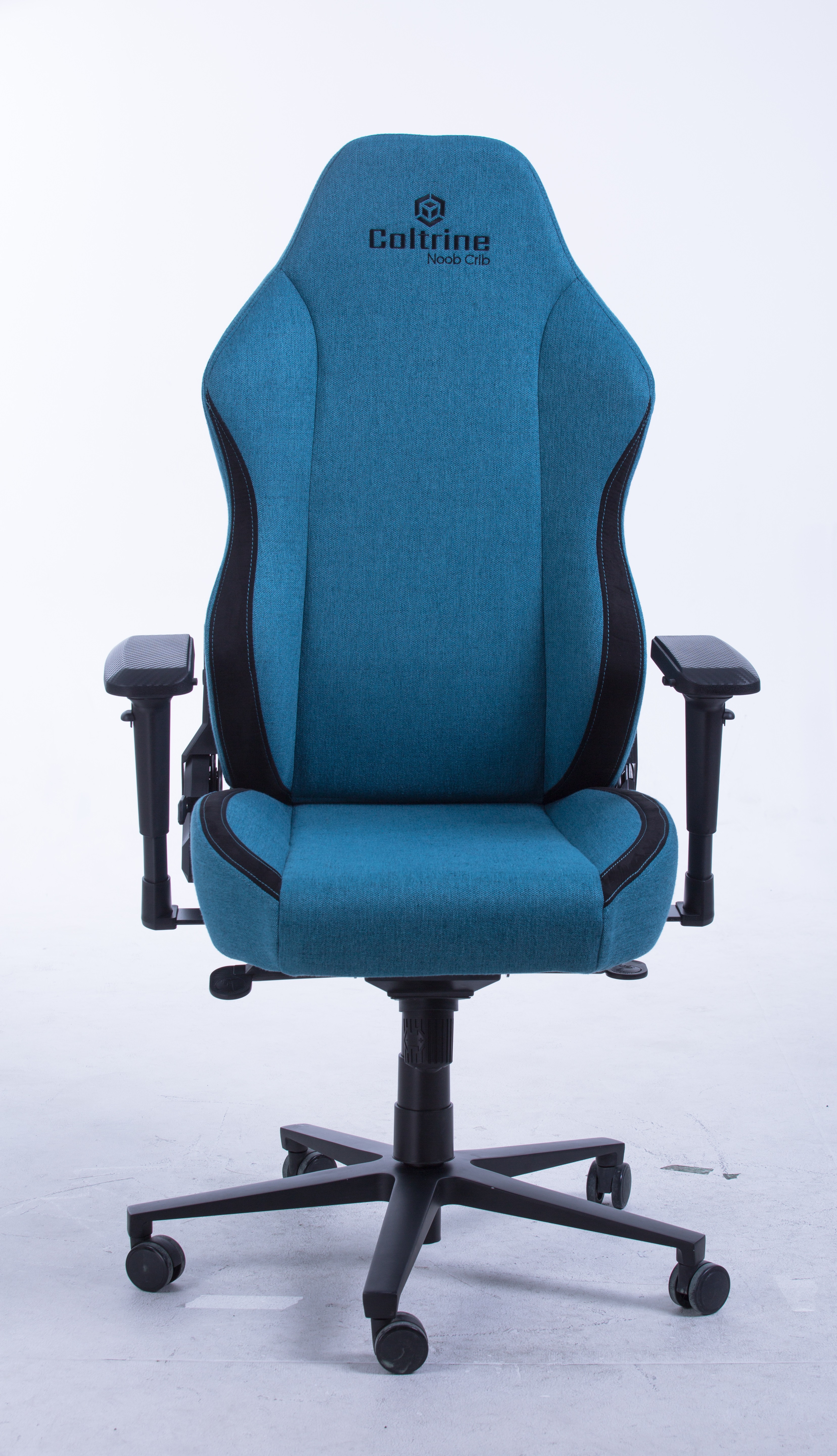 So what do we have this coming month?

This coming month, we have come up with one new fresh colour called "Navi Blue Plus+" with the same minimalist design but added comfort. The existing ergonomic chairs or gaming chairs too will have the additional variant that comes with the added comfort.
What is the meaning of "Plus+" at the end of the naming?
Basically, it caters for plus size user who weighs over 100kg.
For a user who loves to fold their legs while using it.
Or for a user who thinks they do not have a meaty butt and seek more comfort for long hours.
What are the upcoming new variants?
Modern Light Grey Plus+
Stylish Dark Blue Plus+ (Denim or jeans colour)
Elegant Dark Grey Plus+
Navi Blue Plus+
When is it available in Malaysia?
For more information and to get the latest update on our fabric chairs, do follow us at our link below.
Gaming Chair | Ergonomic Chair | Best Affordable Gaming Chair or Ergonomic Chair