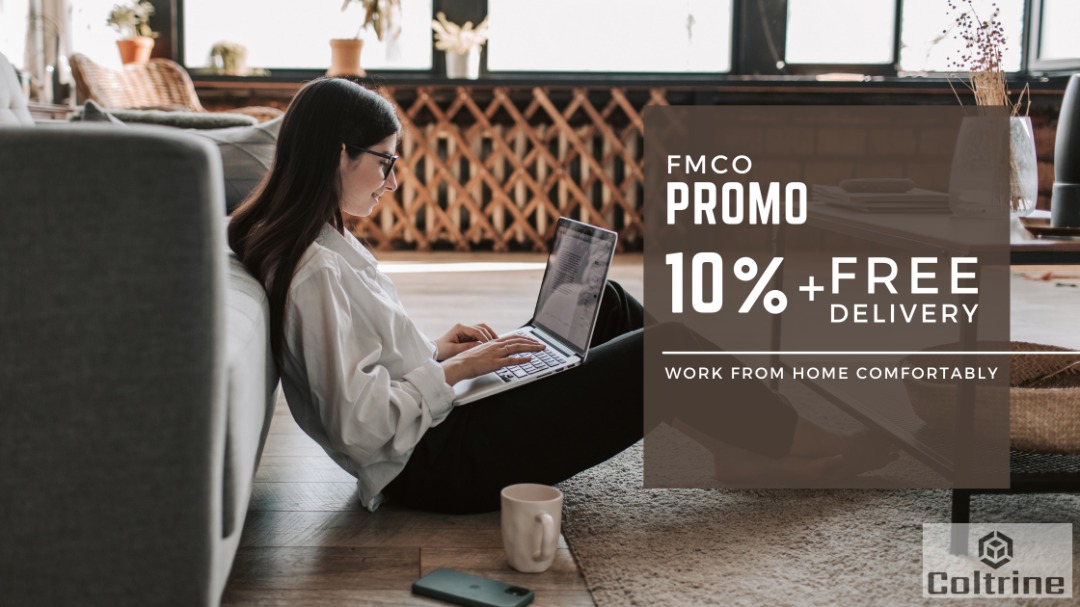 Putrajaya: Malaysia to enter 'total lockdown' from June 1 (Source: Malaymail)

Total lockdown will not be a fun thing to have but it would be a wise decision from the government to contain this contagious COVID virus.
While everyone is preparing for the lockdown, here is one of the furniture chairs for gamers or office workers (work from home) that one can have during this total lockdown.
Full fabric, comfortable and affordable (consist the best features and quality parts).
Special Offer:
Free Delivery (peninsular Malaysia Only)
Discount 10%
Gaming Chair | Ergonomic Chair | Best Affordable Gaming Chair or Ergonomic Fabric Chair | Coltrine Malaysia